What I do:
Take the guess work out of a professional looking landscape no matter where you live. I create a customized design and plant list and you (or your contractor) buy the plants and follow the detailed visual scale drawing to create your custom landscape. I have over 35 years experience creating custom landscape designs and planting guides for residential and commercial properties. My design plans and plant lists are perfect for the DIYer.
How It Works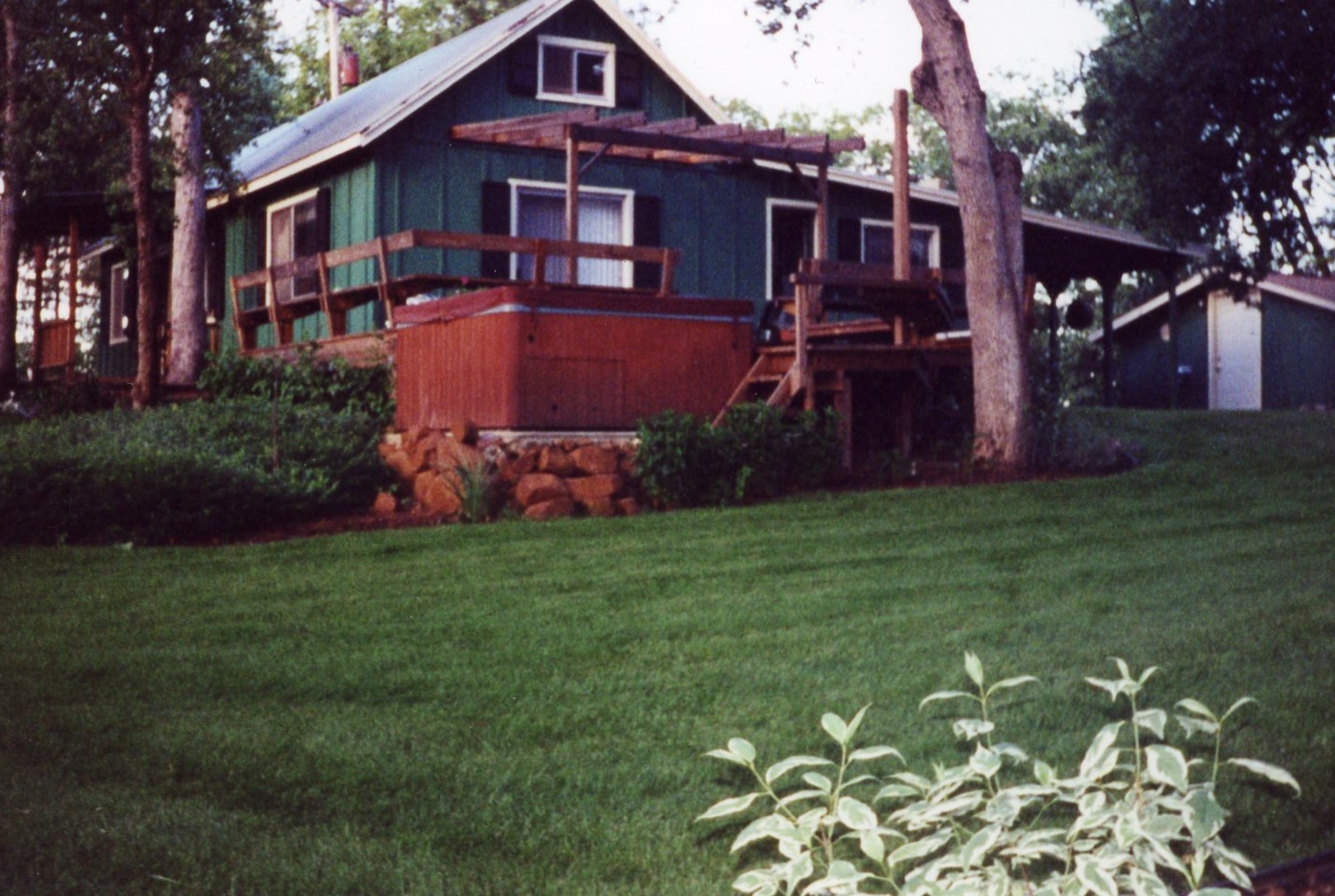 How It Works
We'll schedule a video conference to discuss your job. You can give me a virtual walk through of your property, share your ideas, and I will take some pictures of the project.
Next, we will discuss the size of your project and agree on a price.
Using Upwork Freelance Direct Contract, I will set up the contract. They hold your electronic payment in Escrow until you approve the job completion.
We'll schedule a second video conference to get detailed measurements together for the scale drawing and any additional photos needed.
I create the scale drawing and plant selection.
I send you a digital copy of the Initial Plant List and Initial Design Drawing. We will review the Initial Plan and Plant List together.
Revisions of up to 25% of the area (if needed) are included at no extra charge. When any revisions are complete, I send the Final Plans, Plant List and any instructions digitally to you including 2 full-sized paper copies of the scale design drawings via postal mail.
Payment will be released from Upwork Escrow by mutual agreement when the design is complete and delivered.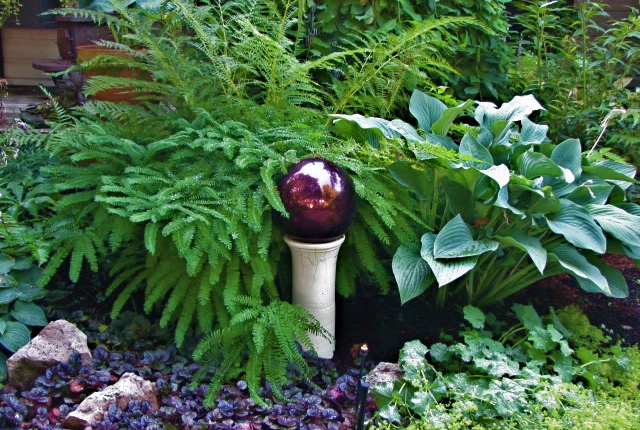 Pricing
Minimum price $200 for up to 1,500 sq. feet (139m2).
$.10 per square foot above 1,500 sq. feet ( $1.08m2)
$100 fee to research and comply with HOA and/or city restrictions.
$100 fee to use plants that are Human/Dog/Deer safe.
$100 fee to instruct in micro-drip irrigation for the plan.
$25 postage fee for international projects.
Negotiated prices for special situations, or consultations.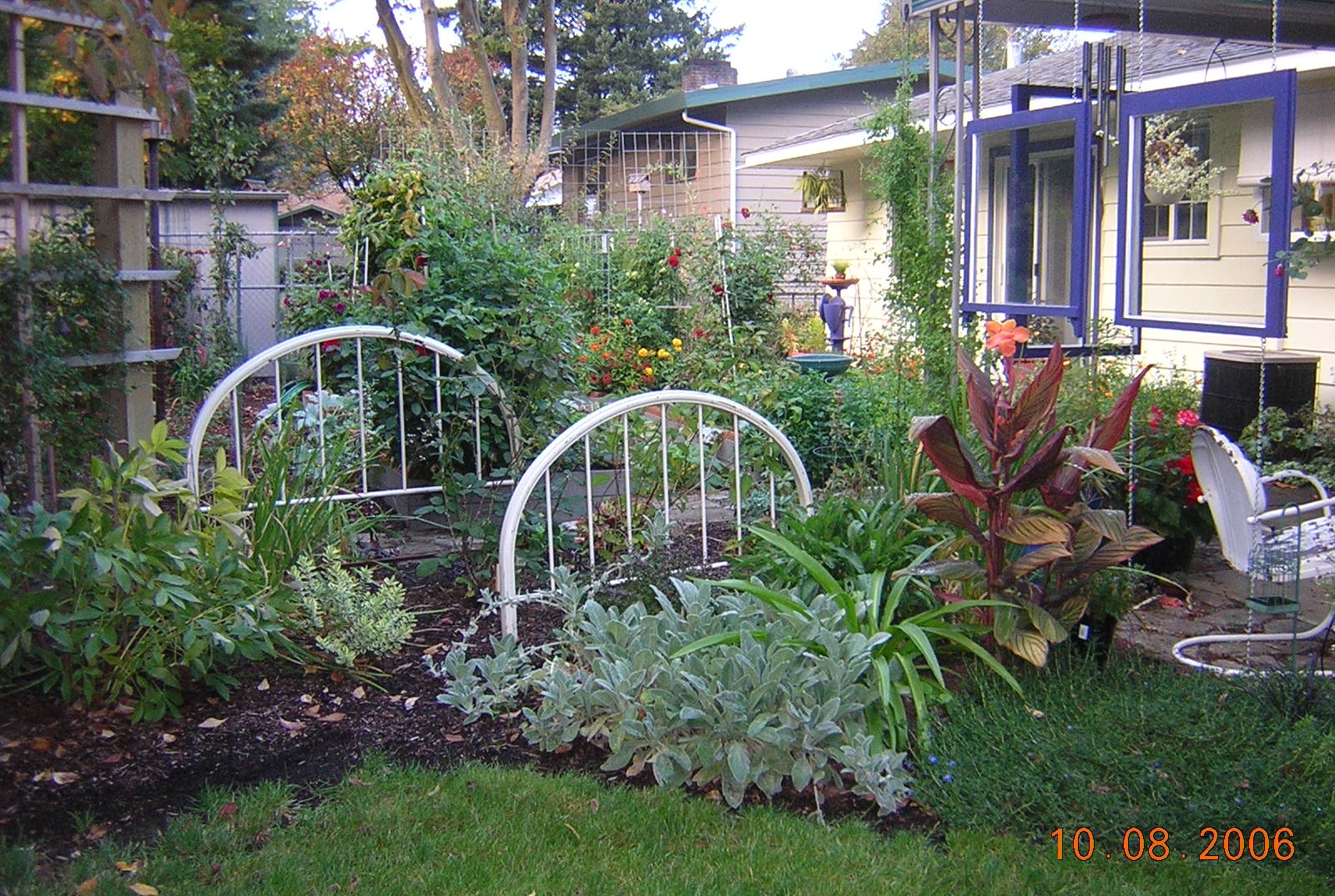 What You Get
I will deliver (PDFs via email or postal mail):
A scale landscape drawing and planting plan.
A corresponding plant list with common names, latin names and plant quantities.
Any specific instructions and notations.
Prompt personal communication with me via email, phone and text.
Note: Both the drawing and plant list are perfect for use by contractors, plant nurseries or DIY.