Kathy Marshall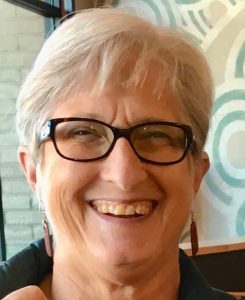 Since I was a toddler learning to walk, I have been fascinated by flowers, colors and the play of light and texture on foliage.
I've been privileged to spend my life in many varied regions of the world
and have come to love and be familiar with the fascinating plants on this globe.
It makes my soul sing to design living spaces around plants.

My passion is creating designs which are:
Esthetically pleasing using rich and interesting colors, textures, and contrast
Climate zone specific
Low maintenance
Water wise
Specific to sun and shade requirements
Considerate of mature plant size to fit your spaces (eliminates extensive future pruning or replacement)
Able to provide screening and privacy as needed.
Created to unify buildings with the surrounding landscape
Mindful of traffic patterns and safety considerations
Professional Experience
In 2000 I received my Washington State Master Gardener certification. I have enjoyed presenting landscape design lectures to various garden groups. In 2001 I completed the David Stevens' Landscape Design Course.
(In addition to teaching Mr. Stevens has won 26 medals (11 gold) at Chelsea Flower Show plus awards in other countries.
He has authored 21 books and pioneered garden design on BBC television.)
My 35+ years experience designing residential and commercial landscapes spans climate zones in:
Oregon
Washington
North Carolina
Texas
England
California
Pennsylvania
Indiana
Colorado
Maryland
Guam
Malawi, Africa
Florida
Arizona
I am a former member of the Hardy Plant Societies of Portland and Salem Oregon.